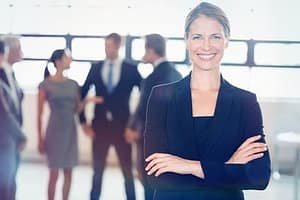 Hire  Purchase  equipment finance is sometimes the best option for acquiring equipment for your business. Sometimes it is best to spread the cost of your new equipment over its working life.
With Hire Purchase, from the tax point of view, your company will normally be able to claim the capital allowances, as the equipment will appear on your balance sheet, and so enabling you to write down the value against your taxable profits.
At the present time, with Bank of England rate keeping rates at a record low, and with mounting uncertainty how the effects of Brexit will effect the economy, our Hire Purchase agreements are fixed term and fixed rate, so you can plan with certainty knowing that whatever happens in the future, your repayments will stay the same.
Our Hire Purchase finance facility gives agility to SME's, who are looking to expand their business, or to grasp business opportunities without major disruption to existing cash flow.