As a business equipment finance company with over 26 years of business equipment finance experience,  we have the expertise and knowledge to help you obtain the equipment that you require, with a smooth professional and efficient service.
We are just like you , real people in the same real world as you, we understand your day to day problems.
We were told many  years ago, your brain is like a parachute, it is only good when it is open!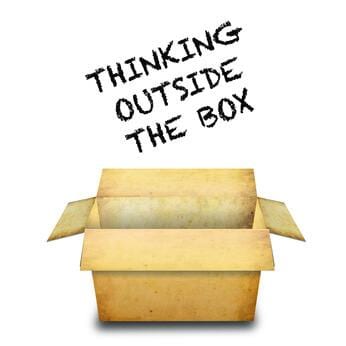 When looking for business equipment finance, you are looking for transparency, no tablets of stone for differing equipment types, as you can read, we have financed everything from football pitches, to North  Sea equipment to airport tankers, and everything in between. We do not mind if is doesn't have a wheel in each corner, and not painted yellow! For the best business equipment finance rates, it has to be Oak.
What we don't have is a computer that says No!
That quite neatly sums Oak up, you can read from what our customers have said; friendly, professional, transparent and impartial.